Welcome to Birchy's Berlin Tours. A collection of local experts and business's here in the German capital. We create Berlin tours, events, day trips, and much more. Our goal is to create offers for tourists and Berliners alike that can't be found anywhere else. Some of our events run yearly and some are one-offs, so keep checking back to see what we have coming soon!
Questions Booking and Contact Birchys Berlin
If you have any question regarding single, group, or package bookings you can reach us by using the whatsapp button in the bottom lower right corner of the screen (if you have the whatsapp app installed on your mobile) or
Email us: info@birchysberlintours.com
CAll US/ Whatsapp: +4915170038650
Our Facebook Page
Or fill out the contact form below
Click here for our tours page and here for our booking page.
Zahi Badra
Zahi Badra. Born in Israel in 1984, reborn as a Berliner in 2010.
As a journalist and a political scientist, I was drawn to dwell in Berlin's story, trying to figure out what made this city into what it is today.
Since 2013 I am guiding tourists in the city. I see that as a mission. To help people understand this fascinating place, to tell its story, and to pass on some of the love I have to this wonderful city.
I offer general historical tours, as well as specialty tours about the cold war and the city's Jewish history. In addition, I offer vegan food experiences.
Paul Tobin
Paul is a 27-year-old Irish student. After traveling around Europe for 6 months, he unintentionally ended up in Berlin 4 years ago, liked it, and stayed. Now he is doing a Master degree in Modern European History and works as a tour guide, showing people his side of Berlin, one which encompasses the famous sights in Mitte to the bars and clubs of Kreuzberg and Neukölln and the lesser know sights that can't be found in a guide book.
When he's not studying and guiding, Paul enjoys analog photography (@the_cracked_looking_glass), traveling, and bouldering.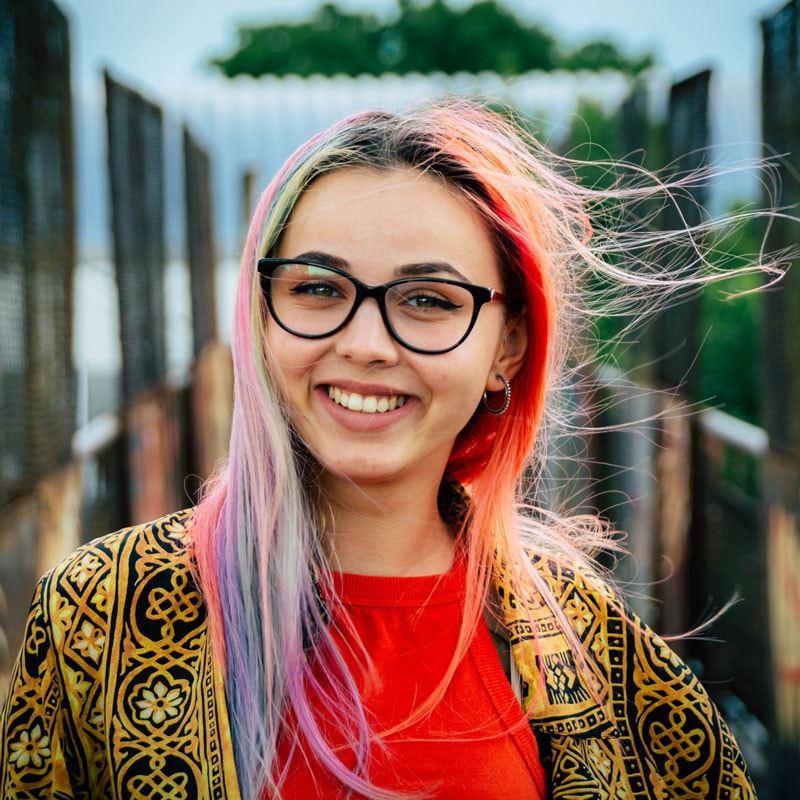 Kelly Craft
Kelly is our in-house art historian and has studied architecture in Berlin. She has a passion for post-war Berlin Architecture!
Aaron Birchenough was born in Dover in the South East of England and spent his childhood engrossed in the fantastic history of the town, playing in the abandoned Napoleonic and Second World War fortifications on and within the cliffs of Dover. The history bug bit early. After studying archaeology at Bournemouth University he worked as an archaeologist professionally since 2004. The last 7 of which he was a senior archaeologist at the Museum of London Archaeology Service.
Whilst there he fell in love with a colleague's sister and followed her over to Berlin when she moved here and he has called the city home since early 2012. He has excavated all over Germany and on a number of excavations in and around Berlin, working on one significant site near Alexanderplatz which produced some of the earliest medieval Settlements in Berlin.
He did not just fall in love with the woman (now his wife) but also the incredible history of the city and realized perhaps there was a different calling for him…something that combined the skills he learned whilst doing archaeology, dissemination of quality information, creating narratives and the history of Berlin…… and also a way of walking off the beer-belly. And so, since early 2015 Aaron has been running tours in and around Berlin working for different companies catering for very different clientele…and hasn't stopped since.
Birchy's Berlin Tours combines the positive elements of those different companies, creating an unforgettable historical tour experience of high quality and great value for the guests that choose to join us on a tour.